Superior Music - Radio Shack

Our friendly staff has years of experience working in the music industry, and we welcome any of your questions about our products.


Capacitors-Resistors-Switches-Cables-Adapters-LED's-Project Boxes-Solder-Soldering Guns & Supplies-Connectors-Wire-Test Clips-Fuses-Wire Cutters-Crimpers-Multi-Meters-Contact Cleaner-Potentiometers-Small Bulbs
Amp Doctor Division

One of Nashville's few tube amp repair facilities.
We have thousands of New and New Old Stock tubes. Also we have a working 1960's Tube Tester. Get your working amp tuned up, or have your amp issues sorted out.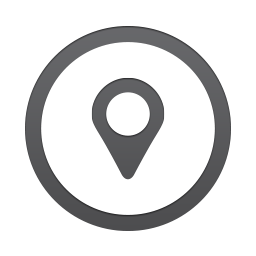 All repairs done on site
We are equipped for repairs of all types. If we can't repair it, we won't.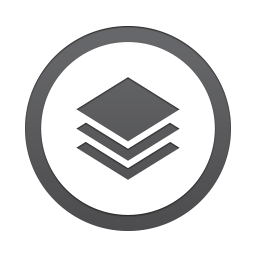 Professional and Accurate Repairs
We have access to many vintage schematics.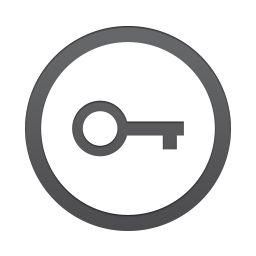 Rush service available
Got to have it fast - Rush service available for additional cost.
Guitar Doctor Division

Whether you need a simple restring or a complete set-up. Your guitar is in good hands. Or guitar division sets up guitars for many area musicians and other retail stores.
Fret Levels, Truss Rod Adjustments to Intonation
Protect your investment with playability enhancements.
Guitar electronics
Nothing is too hard for us. Pickups, Pots, Switches, and jacks etc.
Safe & Secure
We make sure that your equipment is secure while in our store.